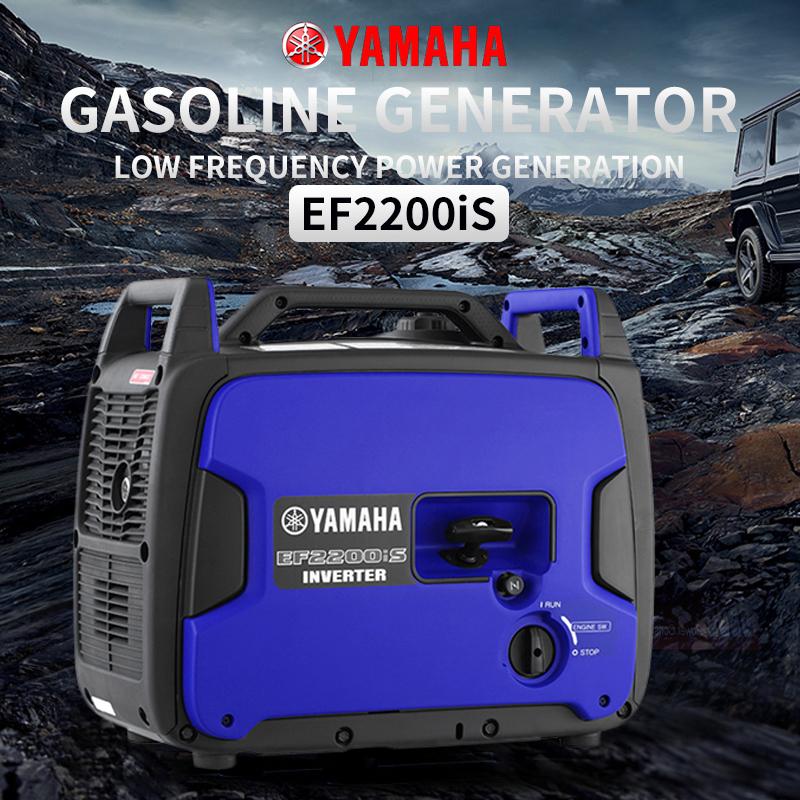 Generator refers to the mechanical equipment that converts other forms of energy into electrical energy. It is driven by hydraulic turbine, steam turbine, diesel engine or other power machinery to convert the energy generated by water flow, air flow, fuel combustion or nuclear fission into mechanical energy and then transfer it to the generator, which will be converted into electrical energy by the generator. Generators are widely used in industrial and agricultural production, national defense, science and technology and daily life. There are many kinds of generators. In principle, it is divided into synchronous generator, asynchronous generator, single-phase generator and three-phase generator. It can be divided into steam turbine generator, water turbine generator, diesel generator, gasoline generator, etc. In terms of energy, it is divided into thermal power generator, hydraulic generator, etc.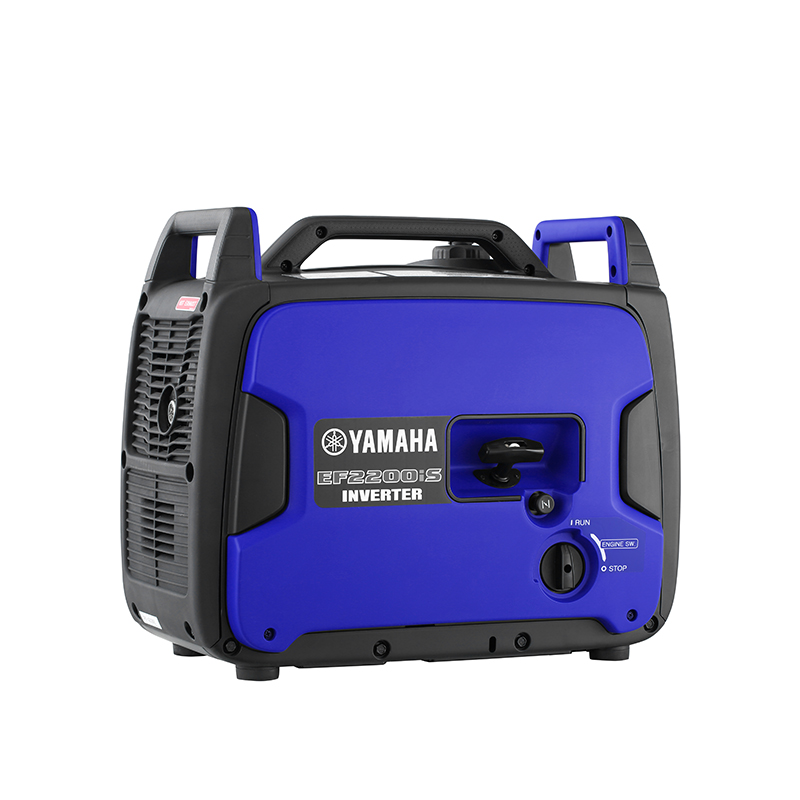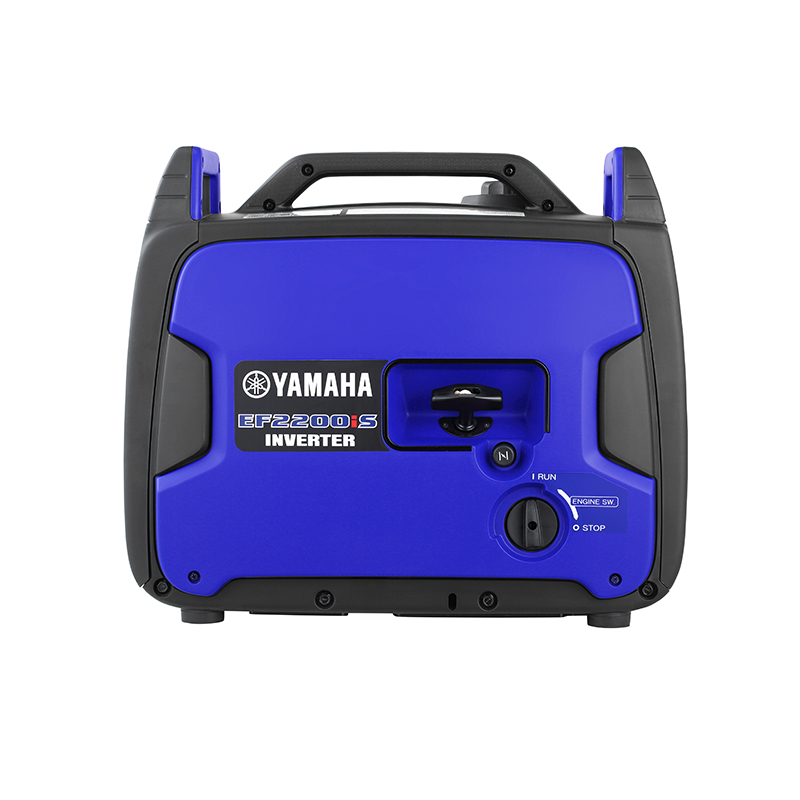 Gasoline generator single phase 1.8KVA EF2200IS,Strong power and stable operation; Bass noise reduction, Shockproof foot pad and silencing exhaust pipe, obvious noise reduction;Two frequency conversion generators of the same model are connected in parallel, so the power is more powerful. With strong compatibility, it can meet the needs of a variety of equipment for multiple occasions, such as pond breeding, mining power generation, outdoor electric welding, disaster relief emergency, earthquake, typhoon, emergency power supply, shopping malls and restaurants.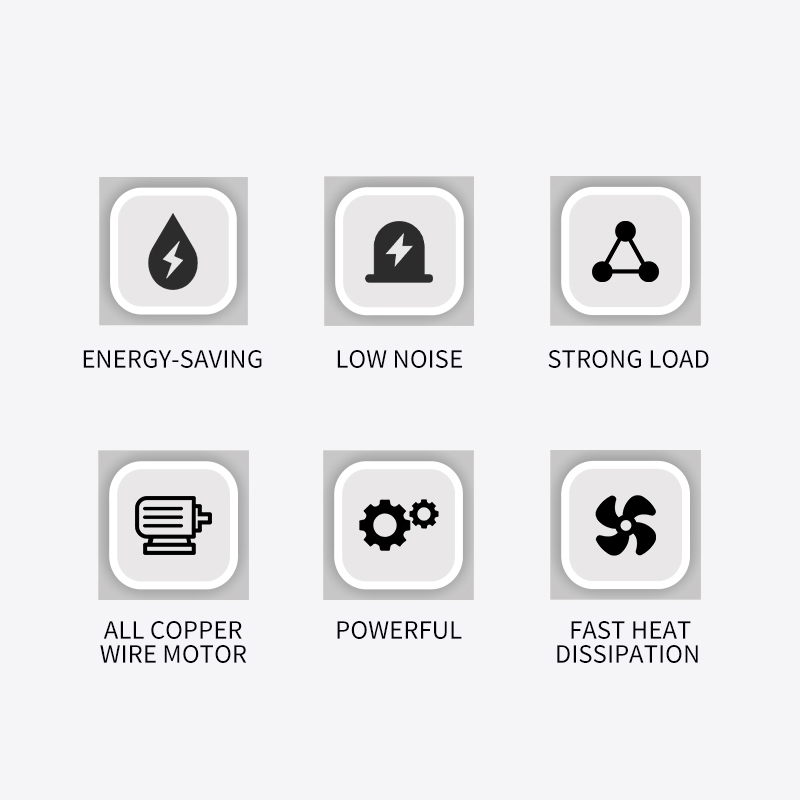 Chengdu Dongyang Trading Co., Ltd. is a company specialized in selling gasoline and diesel generator sets, control systems, noise reduction and environmental protection equipment and after-sales maintenance services. We are constantly committed to the development of new products. Based on the principle of meeting the needs of customers and social development, we have cooperated with many international well-known power producers to launch a series of generator sets with the best combination of quality, performance and price. Based on the enterprise tenet of "integrity, refinement, innovation and excellence", we are market-oriented and repay customers with high-quality products and perfect services!

Yang Qizong
dongyangyamaha@gmail.com
332833309@qq.com
Disclaimer: This article is reproduced from other media. The purpose of reprinting is to convey more information. It does not mean that this website agrees with its views and is responsible for its authenticity, and does not bear any legal responsibility. All resources on this site are collected on the Internet. The purpose of sharing is for everyone's learning and reference only. If there is copyright or intellectual property infringement, please leave us a message.