The Titan NFT Exchange Launch Conference is about to be held
On September 6, 2022, Titan NFT Exchange announced that private equity account registration will be opened from September 1, 2022. As of 24:00 on September 5, 2022, the number of registered members worldwide has exceeded 20,000. There are only 3,000 global private equity accounts in the world. This equity identity is the only shareholder identity certificate recognized by the Titan NFT Exchange, and it will never increase. Each identity NFT can permanently receive trading platform fee dividends.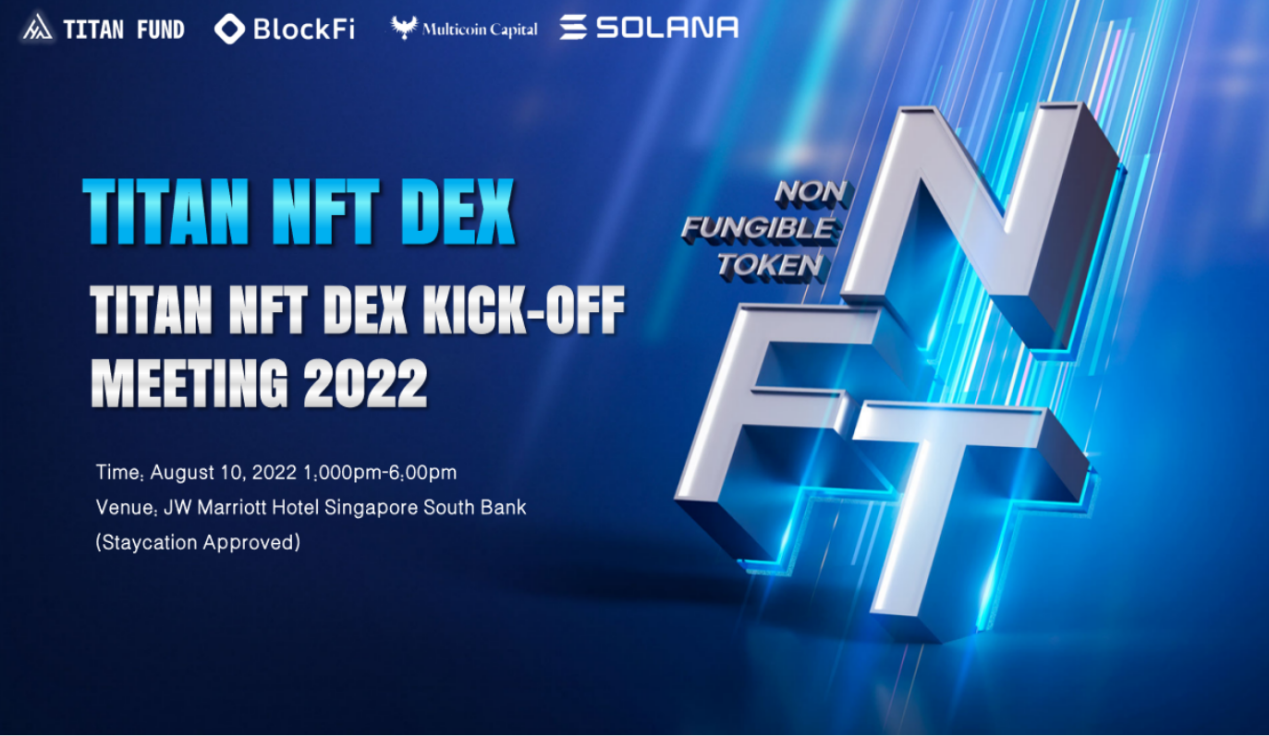 The private equity account of the Titan NFT exchange can enjoy four benefits:
First, you can get a series of pictures of tradable NFT equity with the same value. The whole network is limited to 3,000 pictures and will never increase;
Second, the computing power of 2-3 times the consumption value can be obtained;
Third, you can get the right to snap up original NFT works when the Titan NFT Exchange is officially launched;
Fourth, you can get the handling fee dividend of the daily transaction flow of the trading platform;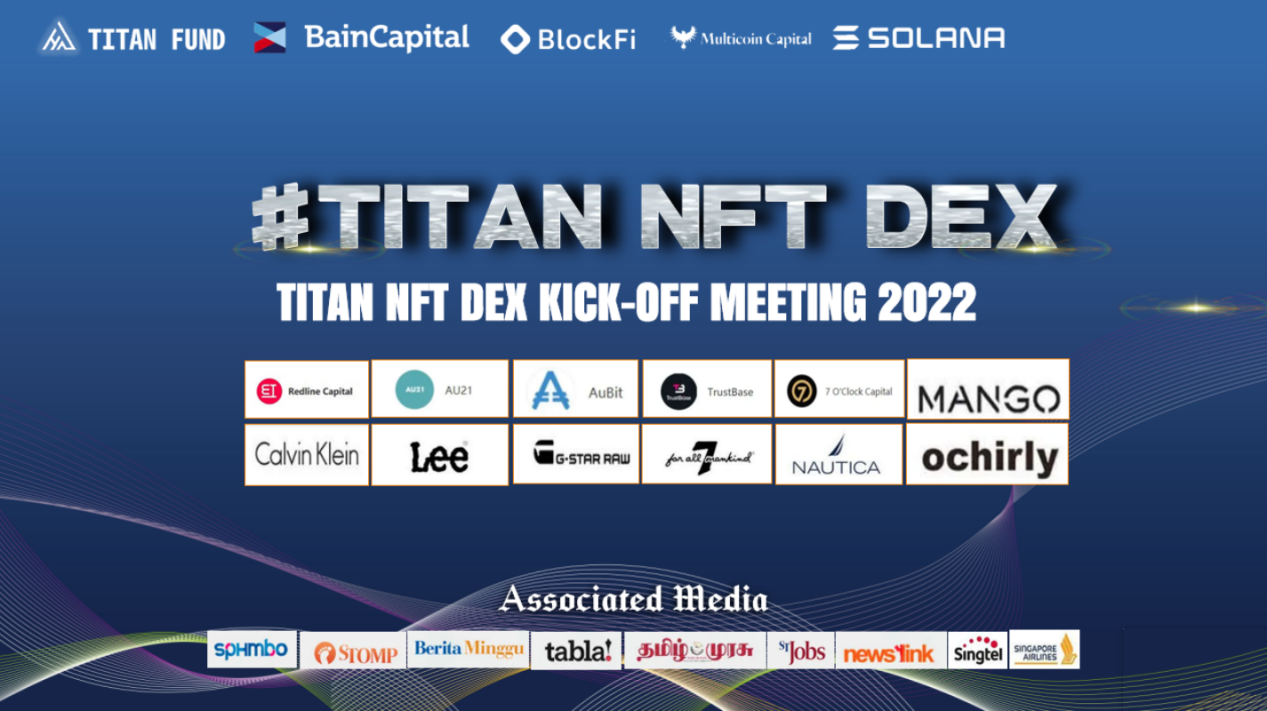 The Titan Fund has invested 10 million US dollars and signed more than 500 original NFT artists worldwide. The foundation hopes to form a complete ecological chain of NFT artworks of the Titan NFT exchange through the cultivation and support of original artists.
The Titan NFT Exchange Launch Conference will be held in Singapore in mid-September 2022. At that time, NFT original authors from more than ten countries will participate together. The Titan Fund will also invite some guests from the NFT industry, as well as well-known media at home and abroad. Participate in this global NFT feast together!
Disclaimer: This article is reproduced from other media. The purpose of reprinting is to convey more information. It does not mean that this website agrees with its views and is responsible for its authenticity, and does not bear any legal responsibility. All resources on this site are collected on the Internet. The purpose of sharing is for everyone's learning and reference only. If there is copyright or intellectual property infringement, please leave us a message.